WTTC releases report on tourism sector trends in post-Covid-19 scenario
01 Oct'20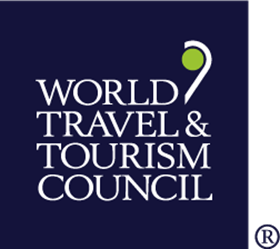 WTTC (World Travel & Tourism Council) has released the report "To Recovery & Beyond - The Future of Travel & Tourism in the Wake of Covid-19", which explores the trends for each of the key factors in the industry of travel and tourism: tourists, businesses, labor and communities.
Overall, the study highlights four macro trends in recovery: evolution of demand, health & hygiene, innovation & digitization and sustainability.
The report also presents recommendations for a more integrated recovery, such as: opening of borders and repatriation, common health and safety standards, travel incentives, domestic and regional tourism, development of digital infrastructures and sustainability practices.
Particularly for the M&I segment, the report states that this won't be the first to recover, but it is a resilient and essential sector for the global economy. The accelerated adoption of web conferencing will support a transition to a model of hybrid events. Although this could be seen partially as an obstacle to the recovery of this sector, it allows the events to have a significantly larger audience, adding the face-to-face participants to the virtual ones. However, skepticism remains about virtual reality as a replacement for travel, as people want, more than ever, to experience something new and real, and will still be looking for the "on-the-ground" experience.
As well as in the leisure segment, domestic / domestic tourism domestic business travel will likely resume first, followed by regional travel to nations part of travel corridors and intercontinental travel.
Click here to access the entire document.