Web Summit in-person returns to Lisbon
13 Aug'21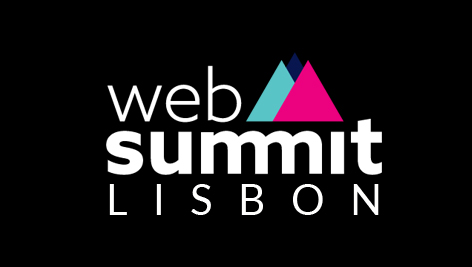 The Web Summit is back to Lisbon, again with an in-person format, after a fully online edition in 2020.
The event will take place between 1 and 4 November, at the Altice Arena. According to Paddy Cosgrave, co-founder and CEO of Web Summit, "Seeing people safely connecting in-person again, and re-experiencing the magic of face-to-face interactions, will be incredible. Live events are bouncing back across the world."
About 1250 startups, 1500 journalists and more than 1,000 speakers are expected, including Brad Smith (President of Microsoft), Margrethe Vestager (European Commissioner), Tom Taylor (responsible for Alexa, Amazon), Daniela Braga (co-founder of DefineCrowd and member of Joe Biden's Task Force for Artificial Intelligence), Melanie Dawes (Executive Melanie Dawes (Executive Chairman of Ofcom), as well as the comedian Amy Poehler and the football players Gerard Piqué and Iker Casillas.
The President of the Republic, Marcelo Rebelo de Sousa, the Prime Minister, António Costa, and the Secretary of State for Tourism, Rita Marques, are also part of the list of the first 150 speakers, released by Web Summit.
Additional information in the event's website.