Super Bock Arena opens in the first half of 2019
22 Jan'19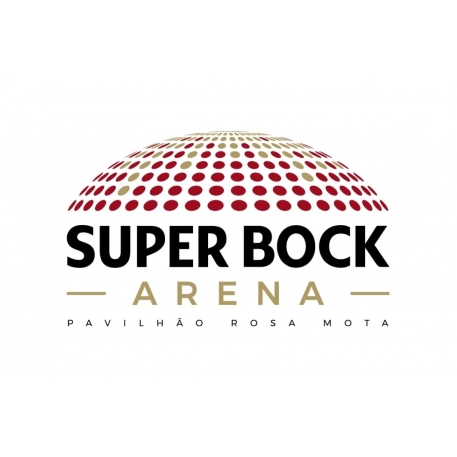 In 2019, Porto will open a new venue equipped with the most modern technologies to host the most diverse types of events, including large ones. The Super Bock Arena – Pavilhão Rosa Mota Pavilion project will bring a new life to the old sports pavilion, respecting its emblematic outer architecture.
The renovation works began in 2017 and are expected to be completed by the end of the first half of 2019, with its public presentation scheduled for February. The project is the result of an investment of eight million euros by the consortium made up of the companies Lucios and PEV Entertainment - which won the international public bid launched by Porto city hall in 2014. The new Super Bock Arena – Pavilhão Rosa Mota will have capacity to welcome up to eight thousand people.
"In a privileged location, the Super Bock Arena - Pavilhão Rosa Mota intends to generate a new centrality in the city of Porto, serving as an aggregator of other nearby infrastructure relevant to the city, such as the Palácio de Cristal Gardens, Roseiral House, the Almeida Garrett Library or the Romantic Museum," the consortium's administration said in a statement. "Its potential is also reflected, among other opportunities, in the profitability of the dynamics tourism has brought to the city, allowing Porto to host congresses and initiatives of international projection", the same source added.