QSP Summit WARM-UP review
04 Feb'21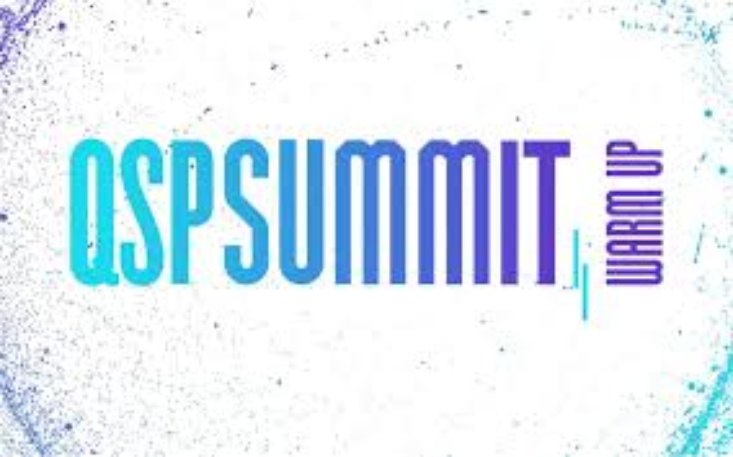 QSP Summit 2021 WARM-UP took place on January 28th., being a bridge of contact with its participants, an additional moment of quality, reflecting the confidence placed in this event, over these months.
All participants registered for QSP Summit had access to the session, through a live streaming platform. WARM-UP featured Nouriel Roubini, Professor of Economics at New York University's Stern School of Business, CEO at Roubini Macro Associates, LLC and Co-founder of Rosa & Roubini Associates. The program ended with an original classical music ensemble, performed by Angélica Salvi, Ece Canlı, João Pais Filipe and Pedro Augusto, four musicians and composers, residing in Porto, who have, in parallel, followed an important national and international journey in the fields experimental music, electronics, jazz and sound research.
QSP Summit 2021 will happen on July 1-2, at Exponor (Matosinhos, Porto and North Region). The private opening ceremony will take place at the Super Bock Arena - Pavilhão Rosa Mota (Porto), on June 30th.
The WARM-UP video is available for viewing, until next February 14, at this link.