Formula 1 officially returning to Portugal
31 Jul'20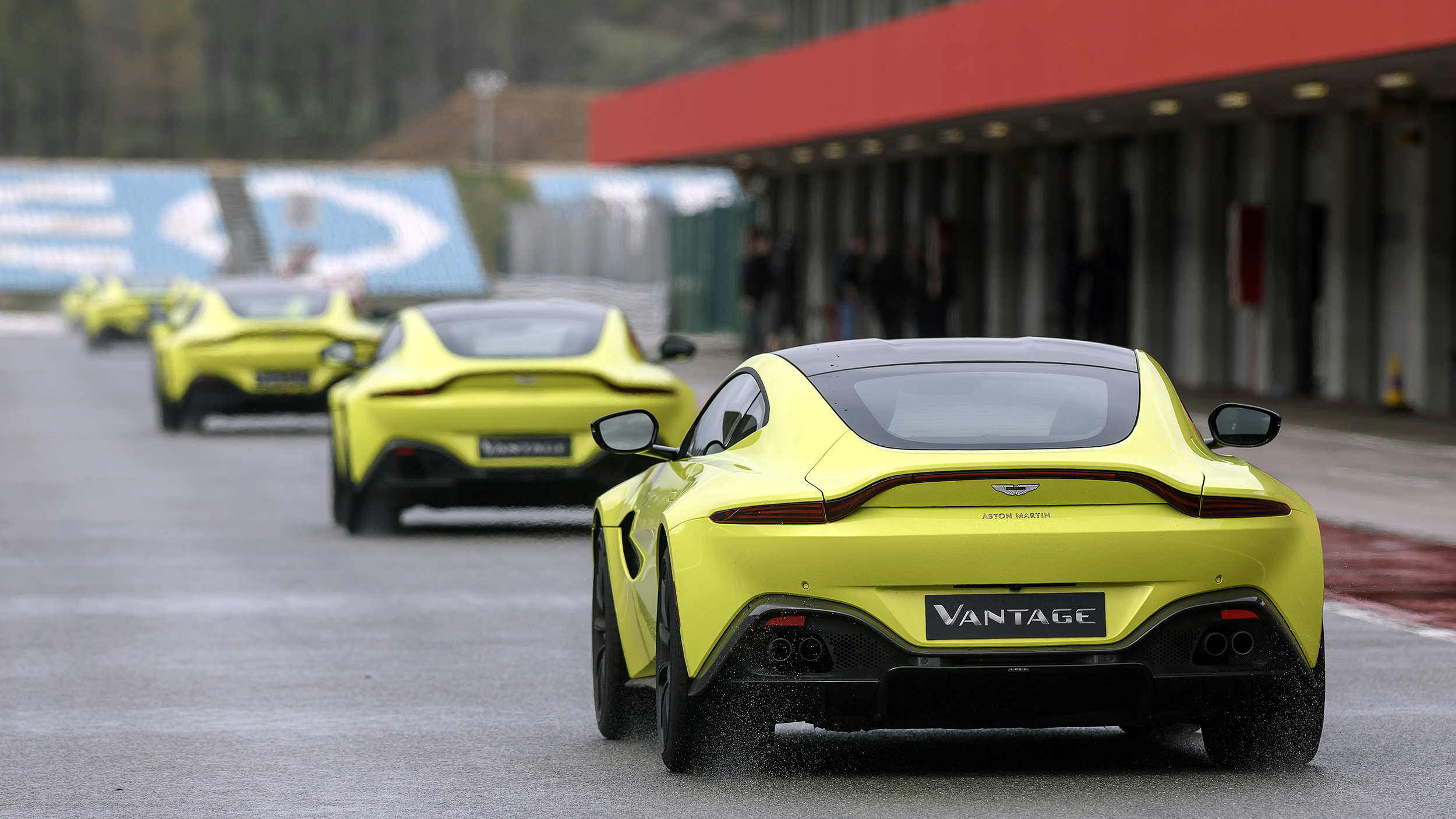 The Formula 1 World Championship returns to Portugal, in Portimão, to host a race at the Algarve International Circuit, from 23 to 25 October, after an absence of 24 years. 
Turismo do Algarve welcomes the confirmation of the Grand Prix in that region, which will allow its projection worldwide. According to João Fernandes, " This event may represent a week in August in October for tourism in the region, which will ensure the sustainability of many companies in the low season. "
Through the joint collaboration of Turismo do Algarve, Algarve International Circuit, Portimão City Council, State Secretary of Tourism, Ministry of Economy, Tourism of Portugal and regional and national health authorities "it was possible to transform a crisis into an opportunity. We managed to demonstrate that this is a safe destination, with a set of support infrastructures of an enormous quality and a diversified tourist offer that enriches the visitors' stay, and that it is able to meet the high standards required to welcome the one that is considered the proof -Queen of motor sport. This is, without a doubt, a very positive sign of confidence that is given to the region ", added the president of Turismo do Algarve.
In addition to the main event, a race on the FIA Formula 2 world circuit is also guaranteed, and the possibility of other aggregate events is being negotiated.