Turismo de Portugal launches Portugal Events
31 May'23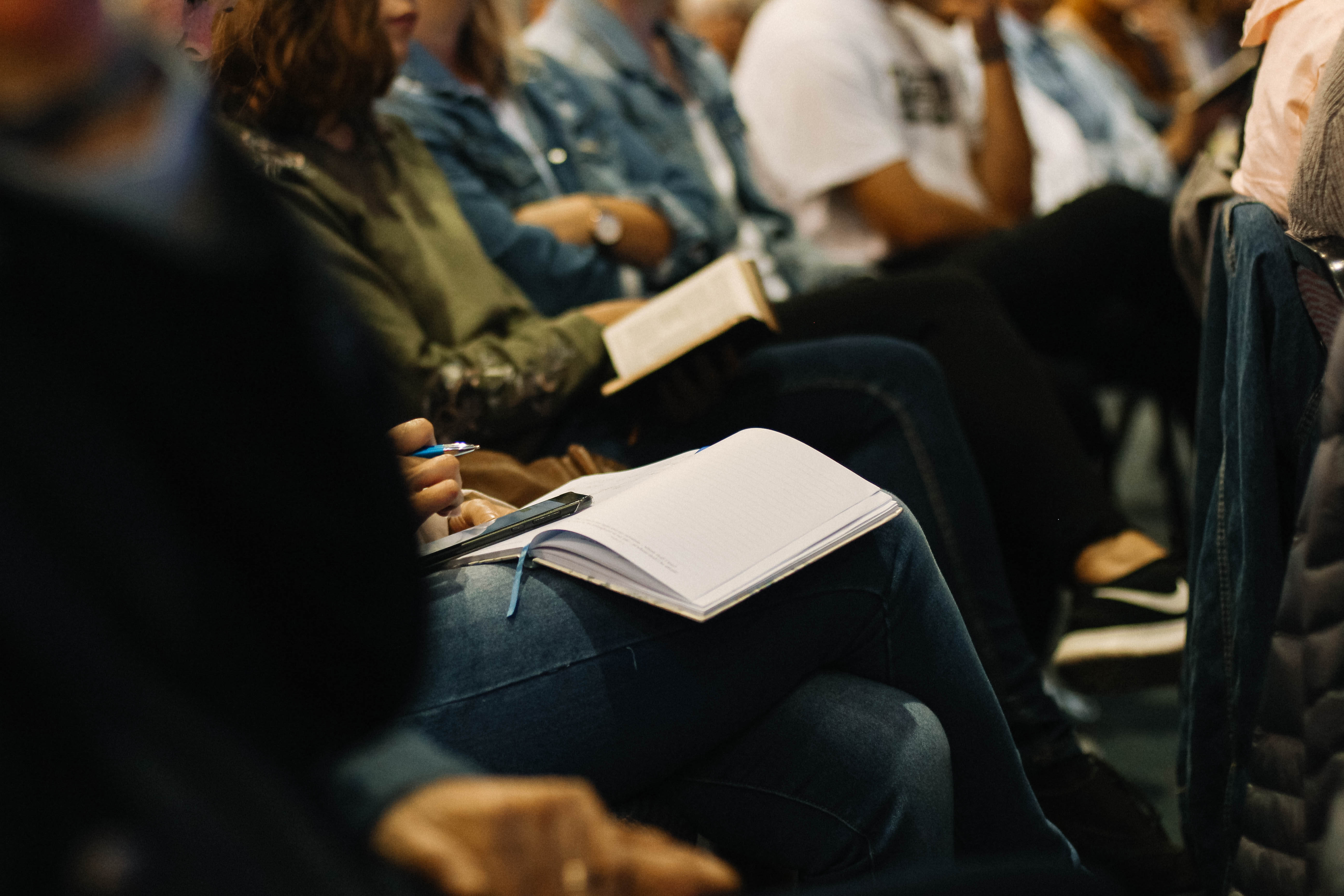 Turismo de Portugal has launched Portugal Events, an incentive system developed to support financially several types of events, namely associative and corporate events, such as conferences, seminars, congresses, incentives/team motivation events, meetings, etc.
This program aims to promote the revitalization of local economies, particularly in low-density areas, or enhance the international projection of the country and its regions, focusing also on criteria related to economic/social/environmental sustainability and accessibility practices.
Foreign companies may also submit applications, but only if they are properly represented in Portugal, namely having a Portuguese VAT number. 
Applications are currently open and must be submitted in the digital platform SGPI. This platform is only available in Portuguese, so it is advisable to be represented by a Portuguese partner that fulfill the proper criteria defined in the program.