Reinvent the event
15 Nov'23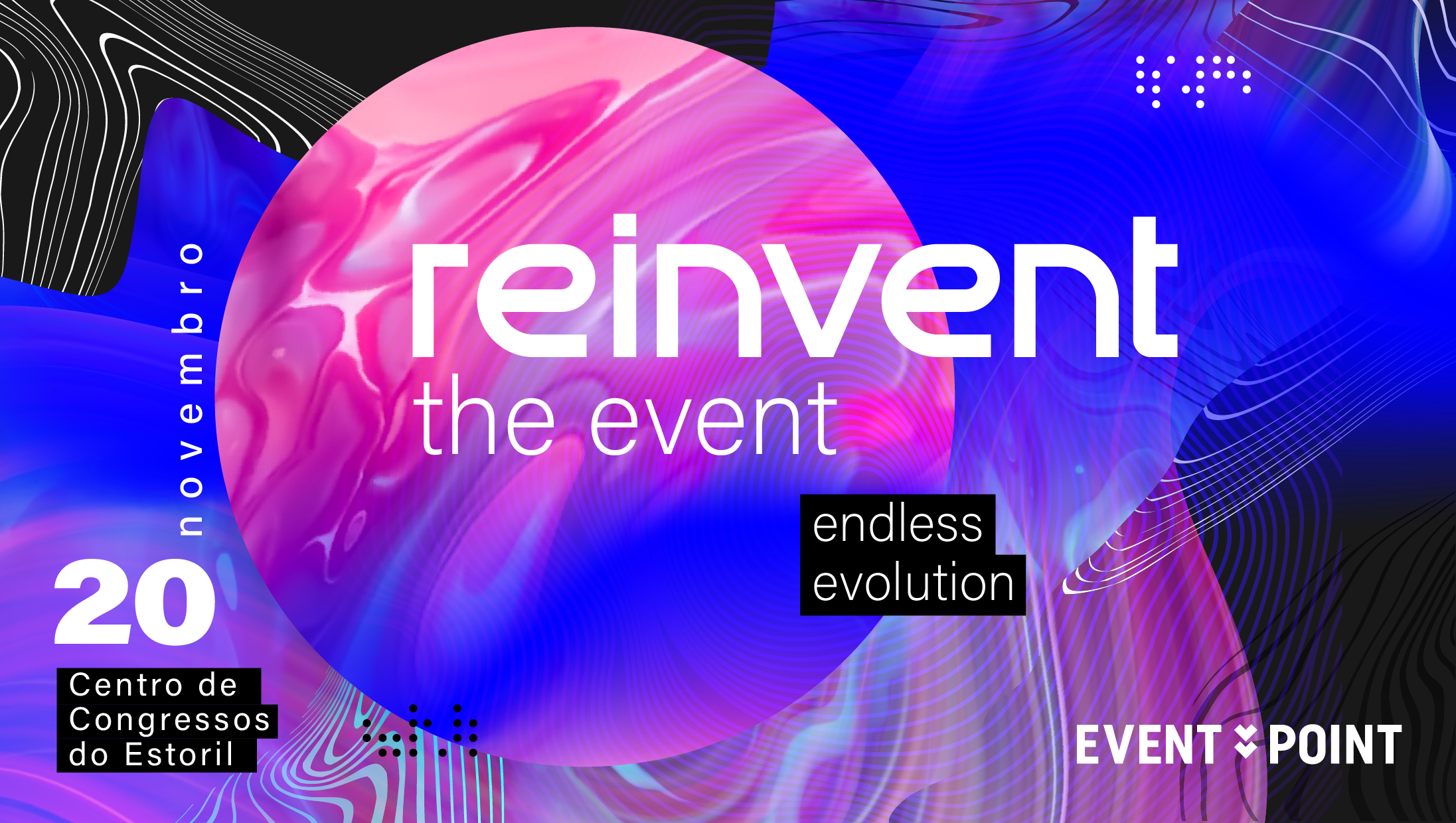 Depois da primeira edição online, em março de 2021, o Reinvent the event - endless evolution regressa em formato presencial, no Centro de Congressos do Estoril, contando com 600 inscritos.
O evento organizado pela Event Point dedica o dia 20 de novembro aos profissionais da indústria dos eventos, com debates, área de exposição com soluções para eventos e entrega de prémios - The Eventeers, que pretende reconhecer e distinguir o talento de profissionais dos eventos.
A conferência tem a curadoria de Angelina Castel-Branco, partner da iMotion Eventos, Cláudia Lopes, partner da MUD.E e Pedro Rodrigues, diretor geral da Desafio Global. Já no que se refere às sessões paralelas que vão decorrer durante o dia, contam com a curadoria de Jorge Ferreira, CEO da Best Events, Rita Barradas, Founding Principal na Think Out Loud, e Vasco Noronha, diretor geral da FactorChave.
Mais informação em: www.reinvent.pt