Web Summit will be held in December
24 Jun'20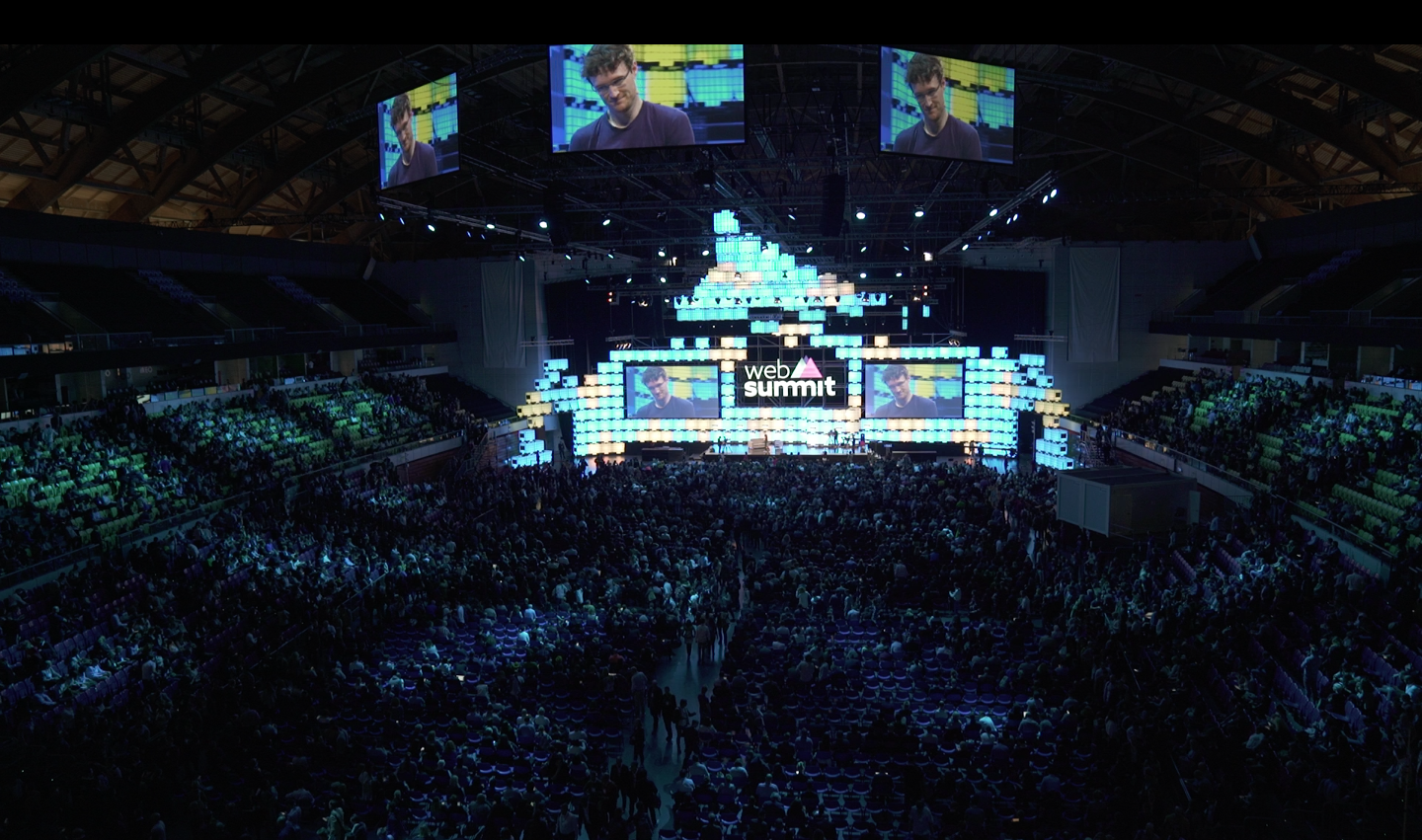 The organization of the Web Summit announced in a statement today, June 24th, this year's edition of the event, previously scheduled for early November, was postponed to the following month and will take place in 2020, between the 2nd and December 4th.
Although on the 16th of June, Paddy Cosgrave, founder of the Web Summit, announced the event in Lisbon, on the social network Twitter, the organization of the event now advances with the information that the edition will be mixed _ online and face-to-face _ , and broadcasted from the Altice Arena and other studios around the country.
The team organizing the conference also said that the Web Summit will bring together more than 100 thousand founders of startups, partners and speakers, following the growth of the last years. The 2020 edition will also debut a "channel" totally dedicated to Portugal: for three days, hundreds of representatives of startups and large national companies will be interviewed, as well as emphasis on universities and other institutions linked to research.
Tickets for the Web Summit in Lisbon are already on sale, although the decision on the event will only be taken in early October, "if Portuguese health protocols allow events at that time".

More info here.