UNWTO STARTUP COMPETITION FOR MEGA EVENTS AND MICE TOURISM
05 Jun'23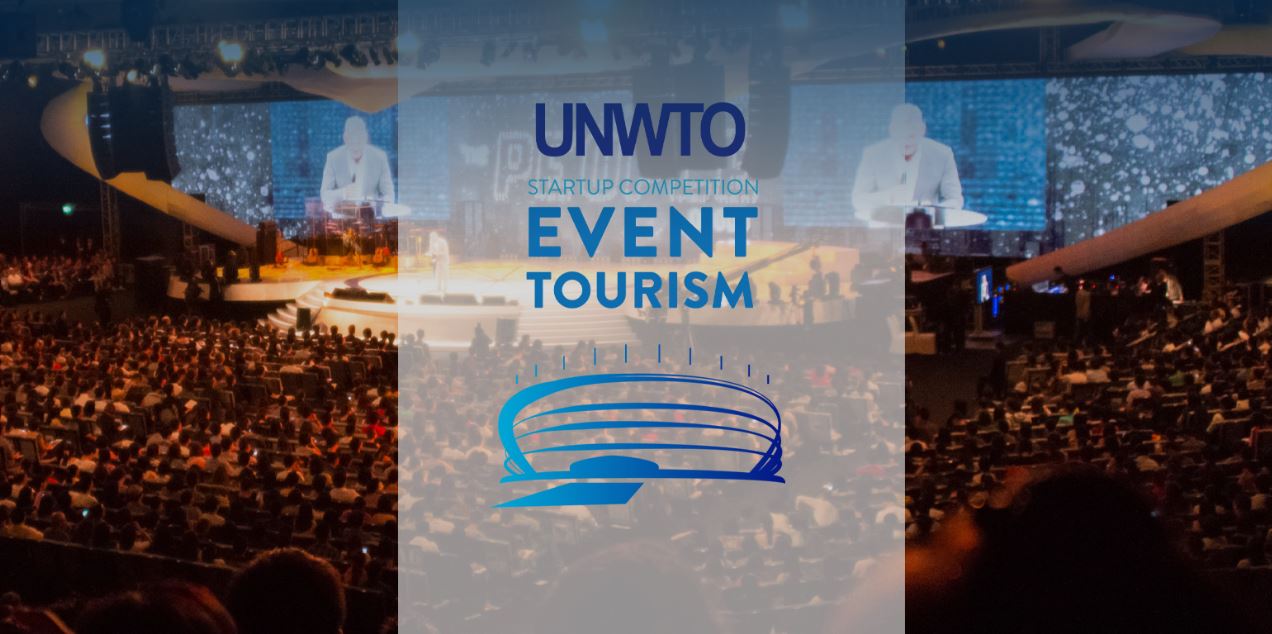 The World Tourism Organization (UNWTO) believes that innovation is the key to achieving the United Nations Sustainable Development Goals by 2030. To drive the digitalization of tourism, create an Innovation and Entrepreneurship Ecosystem that will maximize the potential of the sector in terms of economic growth, job creation, and sustainable development, and anticipate, address and overcome the new challenges and trends of the tourism sector, in 2018 UNWTO developed a framework for Innovation, Education, Digital Transformation and Investments.
The IEI Department already launched 23 global, regional, and specific challenges, and 21 Tourism Tech Adventures (Innovation Forums) in 14 countries were held, with an additional 8 online editions. Total funding of 214 + USD million has been gathered for the UNWTO Top Startups.
The tourism industry is a major contributor to international trade, accounting for 28% of global services exports in 2019, worth $1.7 trillion (UNWTO). Mega events and MICE tourism play a crucial role in attracting tourists to destinations. The World Tourism Organization (UNWTO) is seeking sustainable and innovative entrepreneurs who can provide SMART solutions for mega events and MICE tourism that benefit visitors, organizers, and local communities.
Mega events are large-scale, globally impactful events such as sports, cultural, or business gatherings. They bring short-term benefits by attracting visitors and drawing attention to destinations. When executed sustainably, they can also contribute to long-term tourism development in areas like the economy and society. However, challenges like tourist displacement and the impact on the destination must be considered.
MICE tourism focuses on organizing and hosting short-term events for business purposes. It is a specialized segment that can attract high-spending visitors, benefiting the local economy. Effective marketing, promotion, and skilled event organizers are vital for success in this sector.
Both mega events and MICE tourism generate significant tourist arrivals but face distinct challenges.
If you have a business, we invite you to present your innovative solution to address the challenges of mega events and MICE tourism. Show how your offering can contribute to sustainable development, enhance visitor experiences, and benefit the local communities involved.
More Information: HERE