Turismo do Porto e Norte presents the new promotional film that reinforces the strategy of the region as a privileged destination for the Meetings Industry
07 Oct'21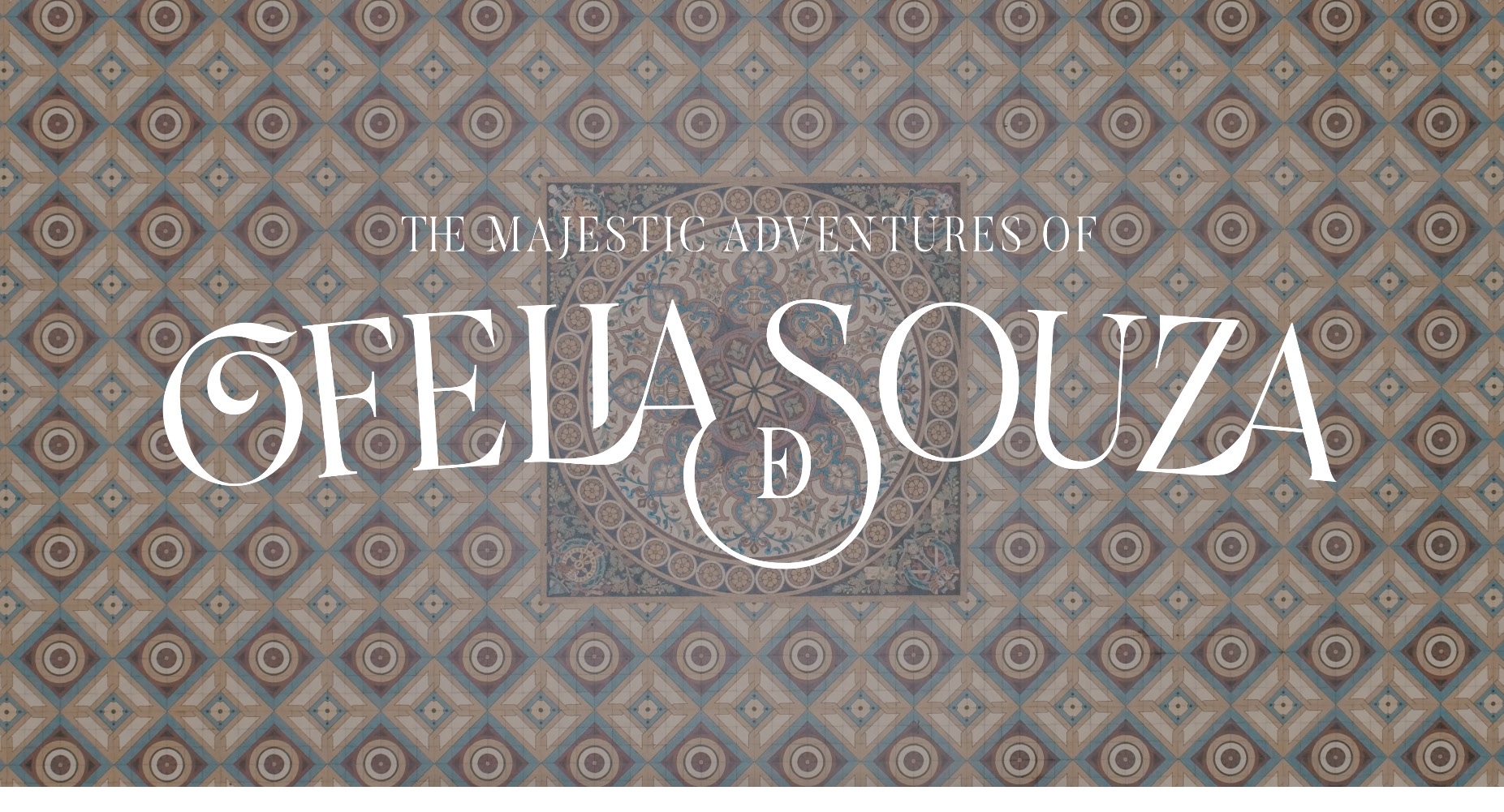 The film will premiere today, October 7th, at the Furnas of Alfândega Congress Centre in Porto, in a session led by the president of Turismo do Porto e Norte, Luís Pedro Martins.
The moment will also serve to contextualise the thread running through all projects that were launched this year for this region's product. Around 24.5% of the Turismo do Porto e Norte, in 2021, investment has been dedicated to international promotion.
The new Porto and the North of Portugal campaign aimed at this segment, Luís Pedro Martins stressed, is based on a promotional film with a BLeisure approach, something that meets the trend in the market of event planning. "The dynamism of the destination, the diversity and quality of the offer, and the attention to detail, in a charismatic and less conventional approach, also allows for a journey through iconic landscapes and experiences." 
Watch the event in livestream via LinkedIn.
Watch the new video of this campaign here!