Turismo de Portugal distinguished in the M&P Marketing Awards 
20 May'22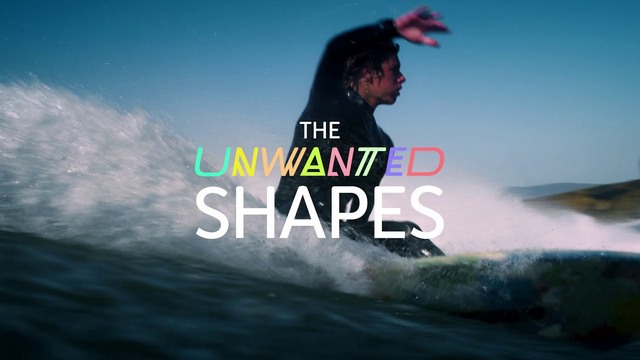 The 8th edition of the M&P Marketing Awards took place on May 18, 2022, and Turismo de Portugal was distinguished with several awards. 
The project "The Unwanted Shapes – Covid Edition", under the joint initiative of Meo, Turismo de Portugal and WSL, was the big winner, receiving the "Grande Prémio" (Grand Prix). This project had the main goal of developing people's awareness of the environmental impact on the oceans. It consisted of a competition for creating surfboards from waste generated by Covid-19, such as masks, gloves and alcohol-gel packaging. The project was also awarded with Gold, in the categories Sustainability and Activations, and Sponsorships. 
The campaign "Time to Be", launched in 2021 and directed to the national and international markets, was awarded Gold, in the International Markets category, and Silver, in two other categories.
The agency Partners, responsible for "The Unwanted Shapes – Covid Edition" and  "Time to Be", was elected Creative Agency of the Year. 
Finally, Lídia Monteiro, Coordinating Director of the Tourism Sales Department, in Turismo de Portugal of Portugal, was awarded "Marketeer of the Year", noting that she had been previously recognized with the Marketing Personality of the Year 2018.
The M&P Marketing Awards are promoted by the newspaper Meios & Publicidade (M&P), intending to distinguish the best marketing/advertising and communication strategies, considering their objectives and results. They are directed to all companies and professionals who have submitted works in Portugal, or who, having submitted works abroad, have carried out their activity in Portugal.