TAP set its eyes on the United States
11 Jan'19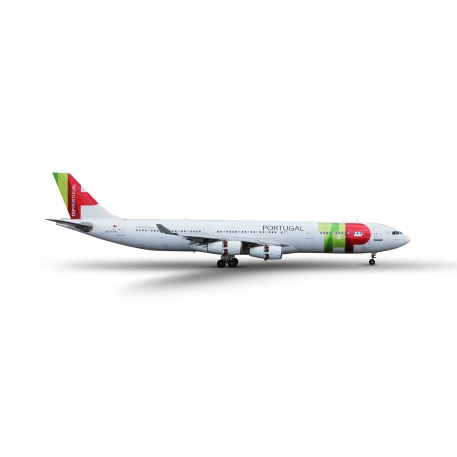 There are already three routes announced by TAP for the United States in 2019. Chicago, Washington and San Francisco are the destinations chosen. All flights begin next June. The connection between Lisbon and Chicago O'Hare will begin on June 1st with five weekly flights departing from Lisbon at 13:05 (arriving at 16:05 the following day) and from Chicago at 06:05 (arriving in Lisbon at 07:50, the following day). There will also be five weekly flights between Lisbon and Washington Dulles, starting on June 16th: flights leave Lisbon at 4:30 p.m. (landing in the American capital at 7:40 p.m., the following day); in the opposite direction, departure is at 10:40 p.m. (arriving in Lisbon at 10:50 p.m., the following day). From June 10th, TAP will fly to San Francisco and this new connection will have five weekly flights: on Mondays, Tuesdays, Thursdays, Saturdays and Sundays.
TAP intends to double its operation in North America in the coming years. "TAP is following its expansion plan in the United States. We know that there is still a long way to go, but we are getting closer to making this market one of the most relevant for TAP, along with Brazil," Antonoaldo Neves, CEO of TAP, said in a statement.
With these announced routes, TAP will operate in North America for San Francisco, Washington, Chicago, New York - JFK, New York - Newark, Boston and Miami, departing from Lisbon, and New York - Newark departing from Porto (now with six flights per week), as well as Toronto, Canada.