MSC Cruises leads MICE initiative with travel agencies
26 Sep'22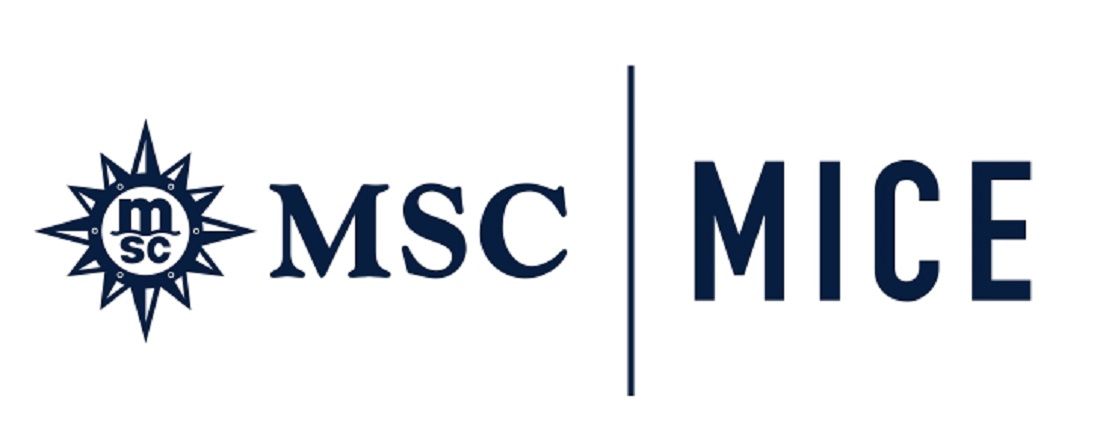 Aiming to host MICE events on cruise ships, MSC Cruises is leading a new campaign with travel agencies, for the Winter 2022/2023 and for the Summer 2023.
This initiative followed several requests from agents, multinational companies and DMC, that faced an increase in demand for MICE business, after the negative effects of Covid-19, during 2020 and 2021.
MSC Cruises' sales teams in Portugal will be networking with travel agents during September 2022, in order to present them the potentialities and benefits for the MICE segment, on board of the company's current 19 ships. Two new ships will be joining its fleet later this year: the MSC Seascape and MSC World Europa. 
Eduardo Cabrita, MSC Cruises Country Manager, pointed that: "After a very challenging 24 months in the MICE market, we are looking forward to performing our duties and helping our network of fellow travel agents to offer incredible opportunities for their clients."  
Each ship has its own theater, conference rooms, dining rooms, bars and lounges, that can be customized and tailored to the desires of MICE clients. Each sailing is staffed by Event Managers, who are responsible for organizing a wide variety of activities on board and ashore.
Venues, menus, giveaways, daily programs, signage and LED screens can be customized, and tailor-made shore excursions and unique entertainment programs will also be available.
Check this link for additional information about MICE 2022/2023.