M&I Portugal 2019-2021
22 Jan'19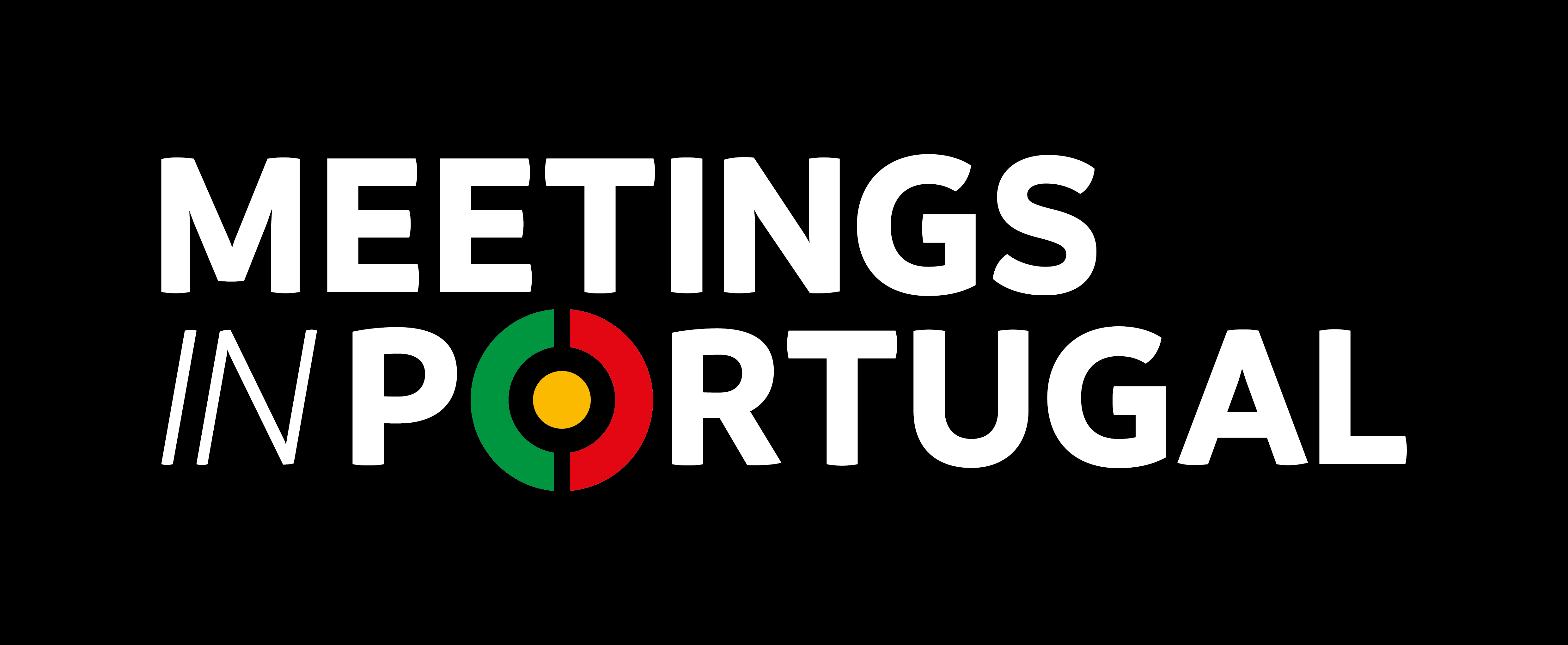 M&I Portugal 2019-2021 is in effect since January first 2019.

This programme is a national grant that encourages national and international event planners to choose Portugal to showcase their projects. The financial support depends on the number of bed nights that each project (congress, corporate or associative event) generates.
Applications can be submitted until 2021/12/31, at least 90 days before the beginning of the event.

For more detailed information, please contact inform@meetingsinportugal.com