ICCA Tools familiarisation sessions
18 Jun'20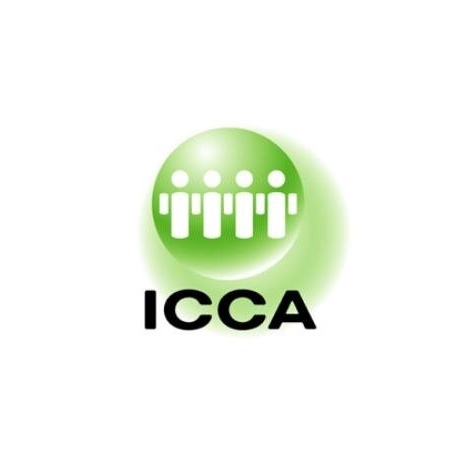 ICCA is conducting several familiarisation sessions, targeted to executive associations, either members or not members of ICCA Association Community.
To associations that are not members, these sessions main goal is to present the benefits of joining ICCA Association Community and discovering ICCA association meeting tools, and are open to all association executives who are eligible to join the ICCA Association Community. To associations members, the sessions will be about learning to use ICCA Tools to business best advantage.
All sessions will take place in Zoom platform, always at 16h (CET) and on the following dates:
• Not members: 24/June, 21/July, 25/August, 22/September, 20/October e 24/November;
• Members: 07/july, 18/August, 08/September, 06/October, 10/November e 08/December.
Additional info related to registrations can be found in ICCA's website.