ALTICE ARENA IS ONE OF THE 7 VACCINATION CENTRES OF THE LISBON MUNICIPALITY
16 Feb'21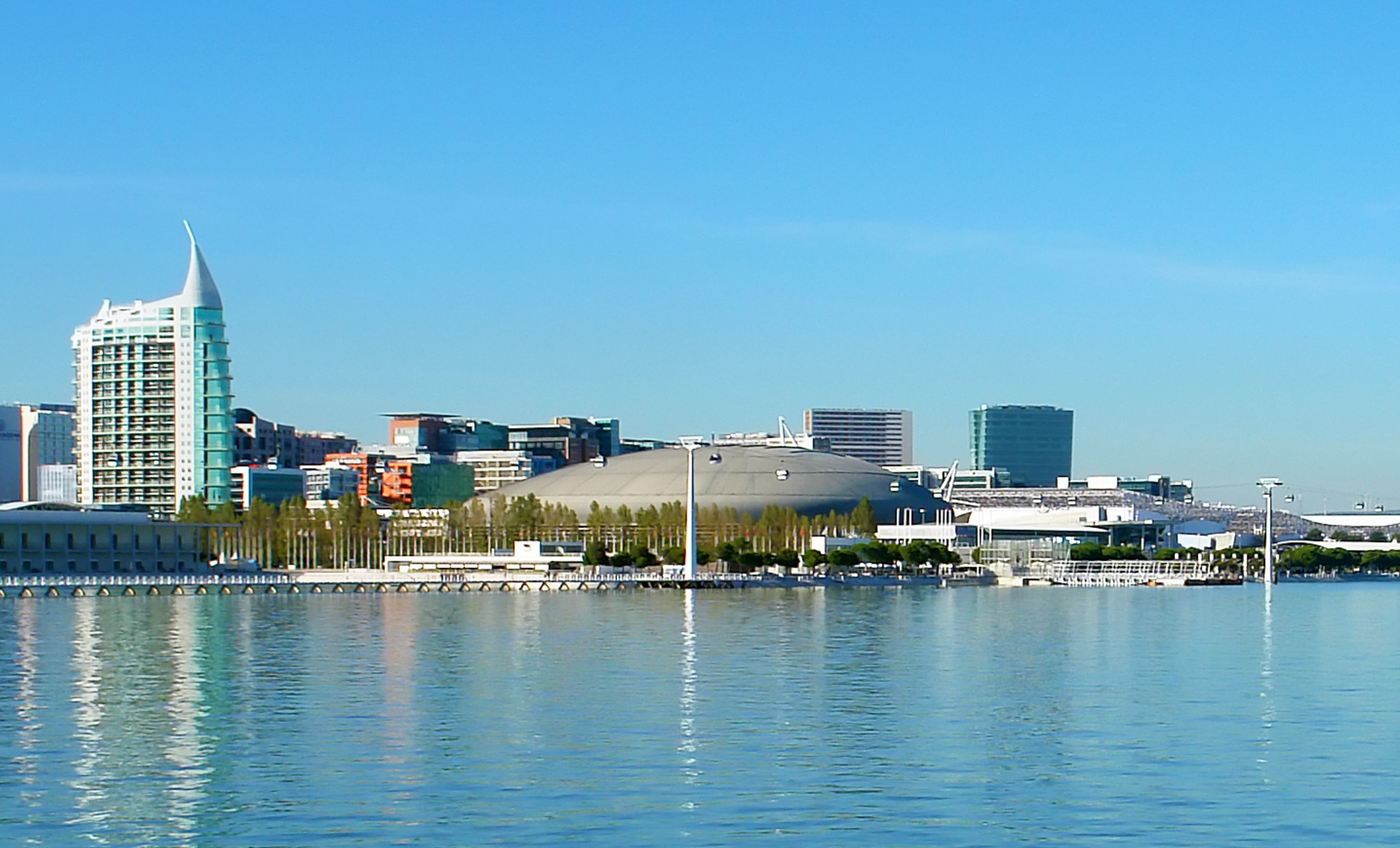 Contacted by the Lisbon Municipality (CML), Altice Arena immediately made of one of its rooms available to install up to 10 vaccination units.
The space can be extended if necessary, having Altice Arena demonstrated total availability to collaborate in the fight against the Covid-19 pandemics.
It is foreseen the campaign to last six weeks and that the 7 centres will vaccinate around 70.000 people.