Portugal is named 'Europe's Leading Destination' for fourth consecutive year at World Travel Awards 2020
09 Nov'20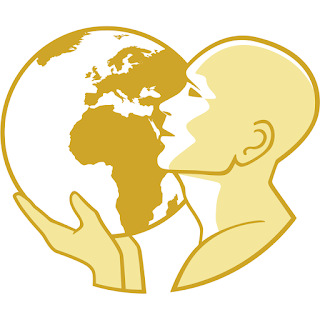 For the fourth time in a row, Portugal won the award of "Europe's Leading Destination 2020" in the World Travel Awards, known as the "Oscars of Tourism". In a ceremony that took place this year in virtual format, professionals in the sector attributed 27 awards to Portugal. Among them is the award for "Europe's Leading City Break Destination 2020" won by the city of Porto, "Europe's Leading Island Destination 2020" won by Madeira Islands for the fifth year in a row, the Algarve also for the third time in a row won the award of "Europe's Leading Beach Destination 2020", Lisbon won "Europe's Leading Cruise Destination 2020" and Turismo de Lisboa was awarded "Europe's Leading City Tourist Board 2020".
For the world edition of these awards the voting has already ended, and the results will be announced on November 27th.  Created in 1993, The World Travel Awards recognition the work done in the area of the tourist industry worldwide in order to stimulate the competitiveness and quality in tourism. The selection of nominees is carried out on a worldwide scale by thousands of industry sector professionals who choose their favorites every year.
You can check the full list of the winners at the World Travel Awards 2020 - Europe Edition here.