ICCA Annual Statistics Study 2020
01 Jun'21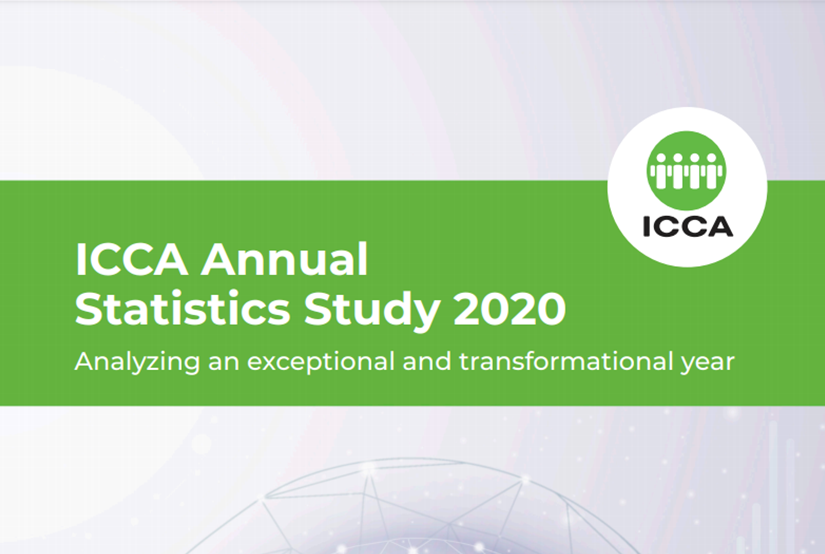 ICCA has reinvented the 2020 ICCA Statistics Report on the association meetings market. In Senthil Gopinat's words (Chief Executive Officer - ICCA Head Office), "This 2020 Report is not a Ranking. (…) Not only provides a closer look at what was, it gives a clearer view of what is ahead."
The report is presented with a more holistic and accurate representation of the COVID-19 pandemic's impact on association meetings globally, with details on international meetings that were supposed to take place , insights into what became of COVID-19 affected meetings, analysis on economic impact, revenue loss and other key parameters.
New categories were also added, to represent the full spectrum of solutions that event planners implemented in 2020: virtual and hybrid meetings, postponement, cancellation, and relocation.
Click here, to download the full document.