Braga voted Best Destination in Europe 2021 - 'European Best Destination 2021'
10 Feb'21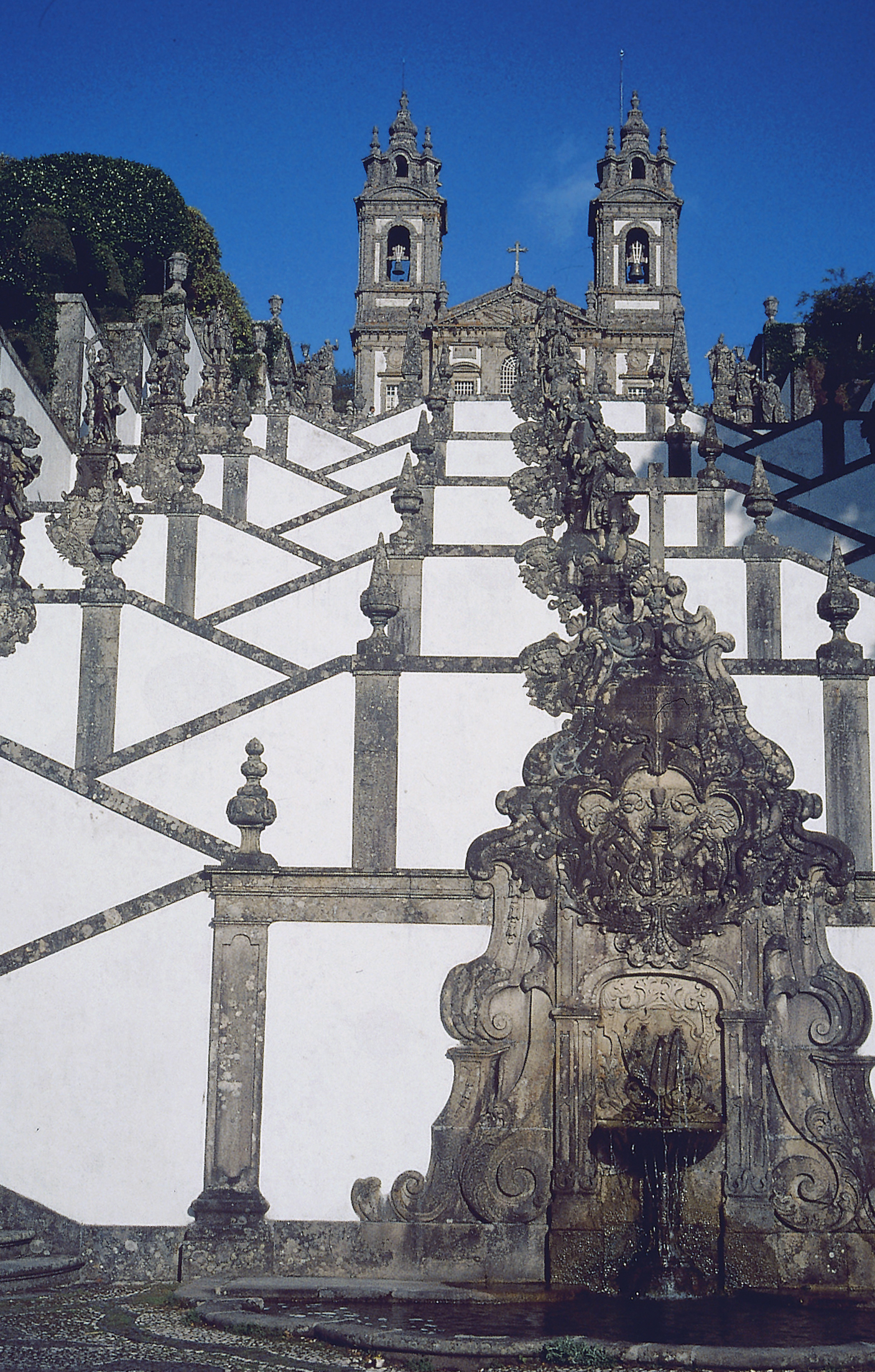 The city of Braga has been voted the Best European Destination to visit in 2021, collecting 109,902 votes from internet users, 72% of which referring to participants outside the national territory, that municipality announced today.
Every Year, 'European Best Destinations' distinguishes the most modern and attractive cities to visit in the European Union, promoting culture and tourism in Europe. This year, the city of Braga has just been voted as the Best European Destination to visit in 2021, with an overwhelming vote from an international audience.
This city had already been voted the second best European destination in 2019, but has now won first place, at a distance of more than 31 thousand votes from the city of Rome, in Italy, second place.
The nomination of Braga, the only national destination to receive this distinction in 2021, had the support of the President of the Republic, Marcelo Rebelo de Sousa, of the Secretary of State for Tourism, Rita Marques, of the Regional Tourism Authority of Porto and North of Portugal and of the Tourism Association do Porto e Norte (ATP), as well as several municipalities, entities and citizens.
In this edition, Braga was the favorite destination for travelers from the United Kingdom and Brazil and one of the main choices of travelers from the United States of America and France.
The 15 top destinations will appear on the 'European Best Destination' web page, thus being able to be visited by travelers who use that information to choose their tourist destinations.
The results and information on the destinations in competition in 2021 can be consulted on the official website.