Madeira Promotion Bureau launches new video "Madeira Safe to Discover"
10 Jul'20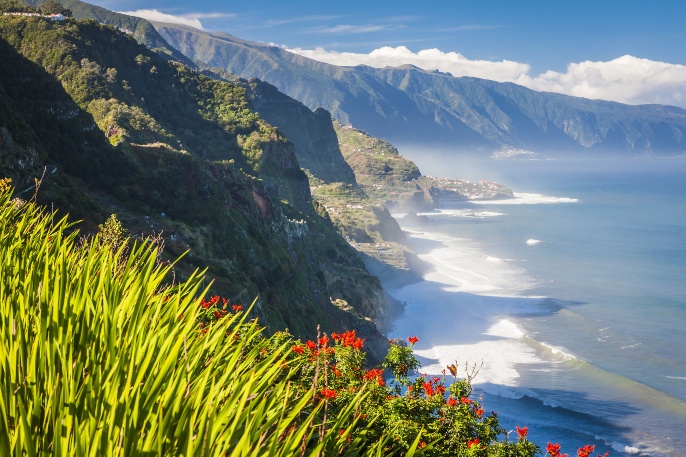 In order to mark the reopening of Madeira to tourism and the introduction of safety operations at the airport, Madeira Promotion Bureau (MPB) has launched the new promotional video "Madeira Safe to Discover".
The video starts with the arrival of tourists at Cristiano Ronaldo International Airport, showing all the safety procedures that have been implemented, including Covid-19 tests. Since July 1st., when quarantine regime ended, all passengers are obliged to submit to a test - or to present a valid one - immediately after landing in Madeira or Porto Santo.
"We've planned a megastructure at the airport, thought out in detail, to provide a good experience since its arrival", declared Nuno Vale, MPB's Executive Director. Vale also emphasized the success of the first day of the airport's opening, with tests on arrival in record time, in a pleasant environment and with the distribution of souvenirs to tourists.
The video ends with the most emblematic places, landscapes and experiences on the island, which can be visited and enjoyed in perfect safe conditions. The Director of MPB concluded that "The Region is to be congratulated, not only for being practically free of the virus, but also for having implemented strict controls at the entrance, in an efficient way", maintaining the feeling of "a good tourist experience".
Click here to watch the promotional video "Madeira Safe to Discover"