Digital Talk - ICCA Iberian Chapter
30 Apr'21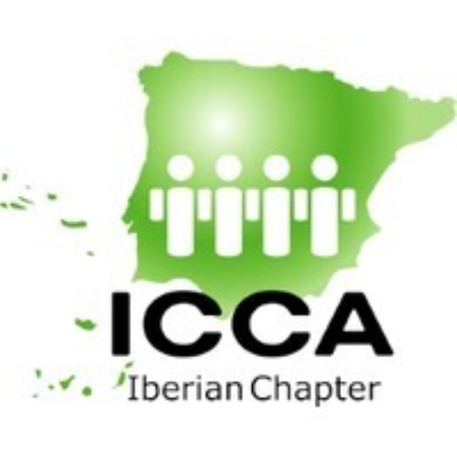 The first digital talk of ICCA's Iberian Chapter took place on April 19. The congresses come back was the main theme in duscussion.
Carolina Garcia Sierra (Barcelona International Convention Center), Andre Vietor (BCO Congresos), Vasco Noronha (Key Factor), Joaquim Pires (Turismo de Portugal), Begoña Ruiz (Kuoni Congress), David Noack (CVB Madrid), Rui Vieira (Madeira Tourism), Manuel Macias (CVB Seville) and José Carlos Coutinho (Altice Forum Braga) were the guest speakers.
Among the conclusions and opinions shared, the following stand out:
The future of the event industry:
* In the short and medium term, event confirmations are still very much dependent on restrictions. The vast majority of European medical associations will choose to hold virtual events in 2021. For 2022, there are still no certainties, but people are beginning to suffer "screen fatigue";
* Digital will be an add-on to events, as corporate customers are willing to start over with in-person events;
* Smaller, domestic and specialized events will be on the heading of the return. This will increase the confidence of suppliers for larger events;
* Big congresses, in the long run, should keep the same number of people, or even more.
Digital events:
* The number of participants in the congresses increased, but the "real" attendance decreased, given the multiplicity of distractions;
* Paid digital events are difficult to accept, for delegates;
* The different time zones are difficult to combine, in a single event;
* Digital formats reach a larger number of people, but networking is not easy, especially for sponsors.
* For knowledge sharing, training or more urgent discussions, the virtual will remain, as it is easier to implement;
* Digital events may be created for the preparation or anticipation of in-person congresses (warm-up) - and also, in the post-congress, as a way of expanding it;
Hybrid events:
* The events will become hybrid, with in-person participants and those who join them online;
* The hybrid events are very complex for organizers. PCOs should invest in technological training.
* Multi-hub events may be a response to the current situation, but they are not very affordable for the organizer.
In-Person events:
* In-Person events continue to be very relevant, especially to develop other tourism segments;
* Professionals are already prepared and accustomed to following all safety guidelines, so it is possible to hold in-person events without generating infections;
* The venues have to ensure that their spaces connect safely;
* Main future issues: Sustainability; Safety; Contingency Plans; Preparation for the unexpected; Reaction to crises; Legacy creation; Positive impact on destinations.