Turismo de Portugal launches motivational M&I teaser
24 Nov'21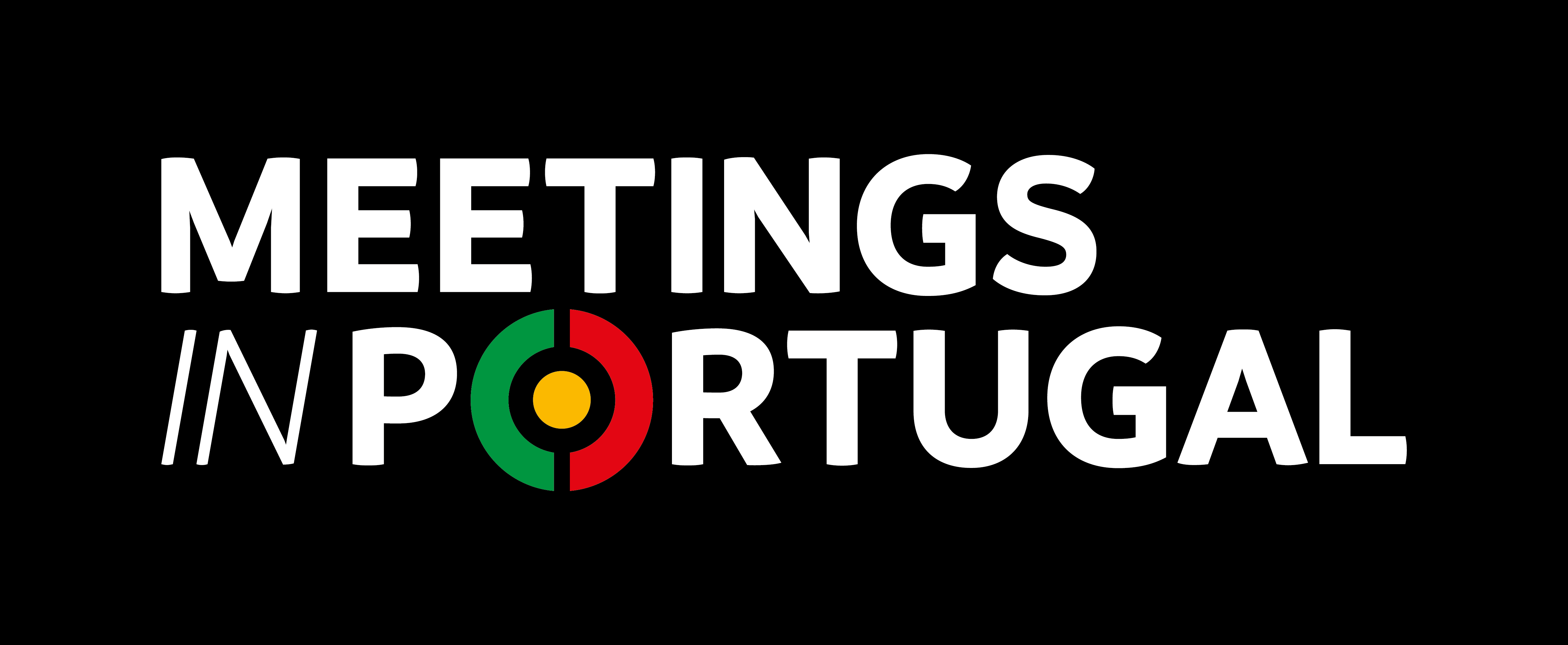 Turismo de Portugal has launched the first motivational teaser, especially focused on the meetings industry. This teaser highlights the potential of the country, as a destination for holding corporate and associative events.
The events industry assumes particular importance in terms of geographical decentralization and reducing the seasonality of tourism, so the need to create a new line of communication was identified, in line with these two vectors.
There are many interesting facts about Portugal. As country of strategic location with connections over the world, Portugal has become an ideal place to travel, live, study, work and invest. Curious? Discover these and more facts about Portugal that make it a desirable destination for everyone.
The teaser can be visualized and shared with all stakeholders through this link.