EventMB by Skift launches new reports
09 Dec'20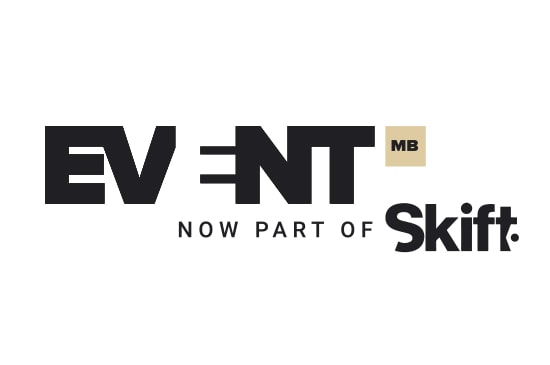 EventMB by Skift has launched three reports, all of them focusing directly on the M&I segment:
• 10 Event Trends for 2021
Since 2010, EventMB releases an annual report '10 Event Trends', that gives a research-backed outlook on the trends happening and thriving in the year to come.
On this year's report you will find the top 10 trends defining the event industry 2021, practical/ actionable tips on everything from tech to Covid safety and expert advices from event industry leaders, to help us navigate uncertain times.
• The State of the Event Industry
This report covers the highlights from The State of the Event Industry event, that brought together four industry leaders to analyze the data in real-time and offer their insights. It also presents a fresh analysis of unpublished data from EventMB's latest research, that surveyed 1,700 event professionals on over 30 crucial recovery factors for the event industry.
• The Ultimate Guide to Hybrid Events
Planners need an event format they can sell their clients, sponsors and stakeholders, and to accomplish this, they need a hand getting on the hybrid bandwagon.
To prepare event professionals for hybrid events, this report presents useful tips to best explore the key benefits of embracing them.
EventMB is one of the most prestigious event organizers in the world, and also a reference for the event startup community, giving space to initiatives to advocate and support innovation in the event industry.
Click the links below to access the reports:
https://www.eventmanagerblog.com/10-event-trends
https://www.eventmanagerblog.com/state-of-the-event-industry-report
https://www.eventmanagerblog.com/hopin-ultimate-guide-to-hybrid-events