Vilamoura hosts ICOMIA World Marinas Conference 2023
23 Jul'21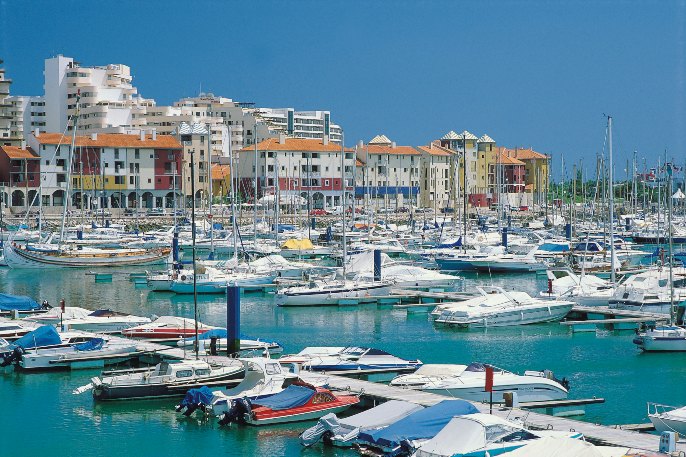 The Portuguese Association of Ports and Marinas (APPR) will host the ICOMIA (International Council of Marine Industry Associations) World Marinas Conference 2023 in Autumn, bringing this international event to Portugal for the very first time.
The bidding took place during an ICOMIA Marinas Group meeting, in November 2020, with a good setup from other applying candidates from Europe and the US. Vilamoura Marina, at the heart of the Algarve, in Portugal, was selected as the next location for IWMC 2023.
Quoting Isolete Correia, President of APPR, "It will be a great honour to welcome the world's leaders in the boating industry in Portugal – a country that has strong nautical traditions, a pioneer in sailing unfamiliar seas and therefore the perfect place to host this conference".
Udo Kleinitz, Secretary General of ICOMIA added that the 2023 Conference "(…) will focus on what we have learned from the ongoing pandemic crisis, what has changed in terms of regulations and how can we make the industry even more sustainable.".