European Tourism Covid-19 Safety Seal
02 Jun'21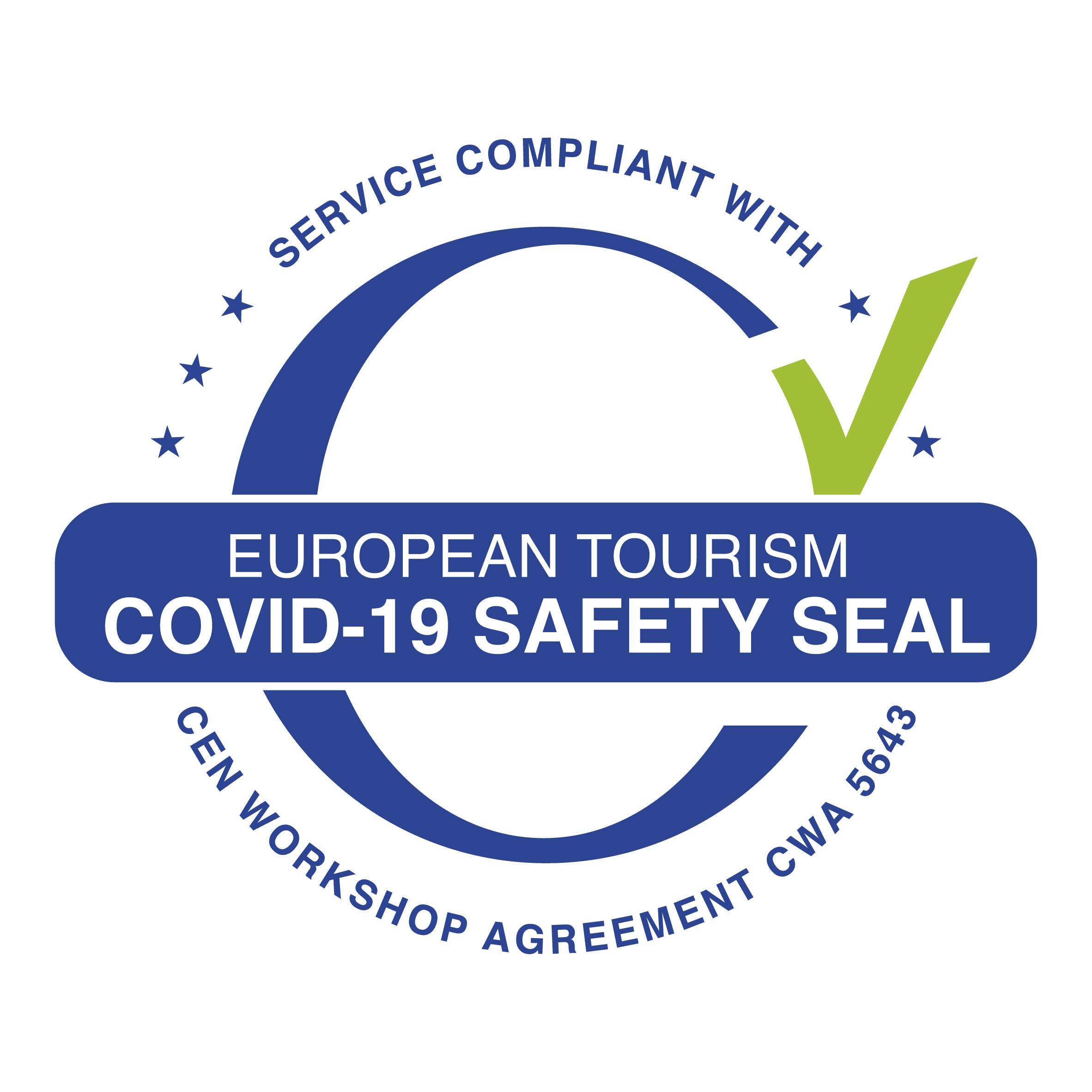 The European Standardisation Organisation (CEN) published a European standardisation deliverable for COVID-19 health and safety protocols in tourism establishments and services, developed at the Commission's initiative: the "European Tourism Covid-19 Safety Seal".
In Portugal, all who were previously recognized with Clean & Safe seal may automatically use the visual identity of the new security seal, which can be downloaded from this page.
The Clean & Safe seal was created in 2020 and, since then, Turismo de Portugal has provided several training actions on this topic, namely aimed at the M&I industry.