Gaia's Multipurpose Pavilion - construction starts in September
14 May'20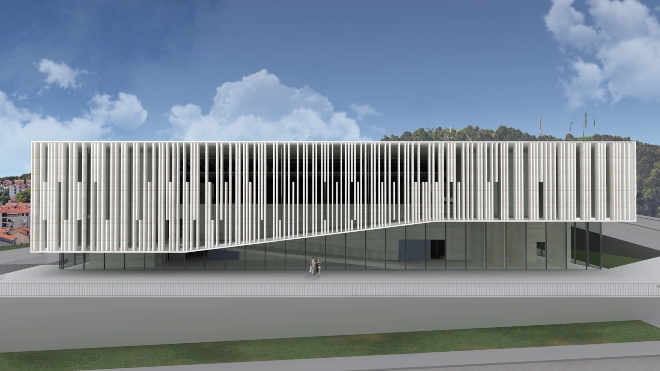 The construction of Gaia's Multipurpose Pavilion will probably start in September, according to information released in the municipality's website.
With a dimension above 3 500m2, this venue will also offer the biggest event room in Gaia district.
Gaia's Multipurpose Pavilion reinforces significantly the county's offer, as its dimension will allow holding events and maintaining a proper safe distance, a key factor pointed by several experts in the meetings industry.
Gaia is located on Douro's river left bank, next to Porto city, in Porto and North Region.